Cocktail Masterclass - Be at One Bank Plain
Date
Wednesday 20th March
Venue
Cocktail Masterclass - Be at One Bank Plain
Age Range
Men 28-45, Women 28-45
How Speed Dating Works in Norwich


When you arrive at the Norwich venue you will be greeted by our friendly professional hosts. Once everyone has arrived and registered we will briefly explain the format of the evening. The ladies will then be asked to make their way to their allocated table. Once the ladies are seated the gentlemen will be asked to proceed to their first date.

For these events, you will have the chance to make two premium cocktails during your dates and you will be guided through the process by one of the venue's Cocktail Masters!

You will have 4 minutes to chat to each date, along with making an element of one of the cocktails you will be making that evening. Once the 4 minutes is over we will ring a bell to indicate the time is up and for the gentlemen to move to their next date and to make the next part of your cocktail! Four minutes is long enough to see if you click with the person you are talking to and whether you would like to see them again and also short enough if you don't.

At the end of each date you have a brief few moments to make some notes on the person you have just dated. This is something to help jog your memory for the post event matching process the next day.

Half way through the event you will have an interval break so you can nip to the toilet or top up/finish your drink. Once all the dates are over you have the opportunity to stay on at the venue to mingle freely with others. Please remember to take your dating card home with you to assist you in entering in your ticks and potential matches.

Post Event

No later than midday the following day our matching system will be unlocked for you to enter your ticks from the previous evening. You have all day to tick as many people as you like from the night before. We guarantee you will find someone you will want to see again, otherwise we will give you your next Speed Dating event for free!


* Please do not be offended if the venue ask for ID before conducting the event. If you are found to become too intoxicated, the venue reserves the right to refuse service.
Reviews
Peter , Posted 19/10/2023
Alan, Posted 19/10/2023
I absolutely loved it. Everyone was lovely including the hosts and bar staff. Will definitely do it again
Stuart, Posted 19/10/2023
It was my first time doing this and it was made to be fun, and ultimately it cured a lot of nerves.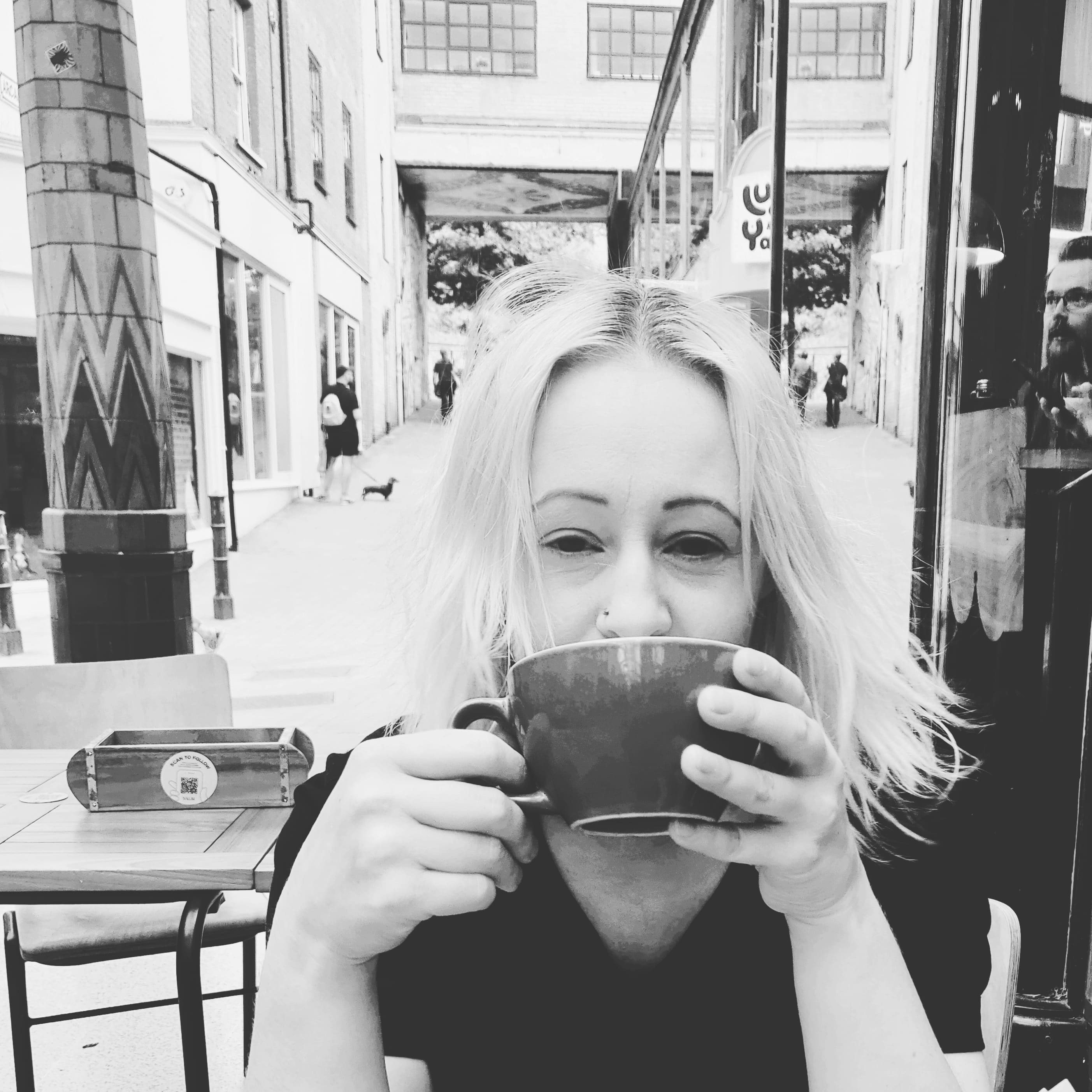 Louise, Posted 19/10/2023
Would have preferred just speed dating cocktail making part was a bit chaotic
Stacey, Posted 19/10/2023
Really good experience for a first time speed dating experience!! Nerves quickly went away. And I'll definitely be back! Thanks for a nice evening! x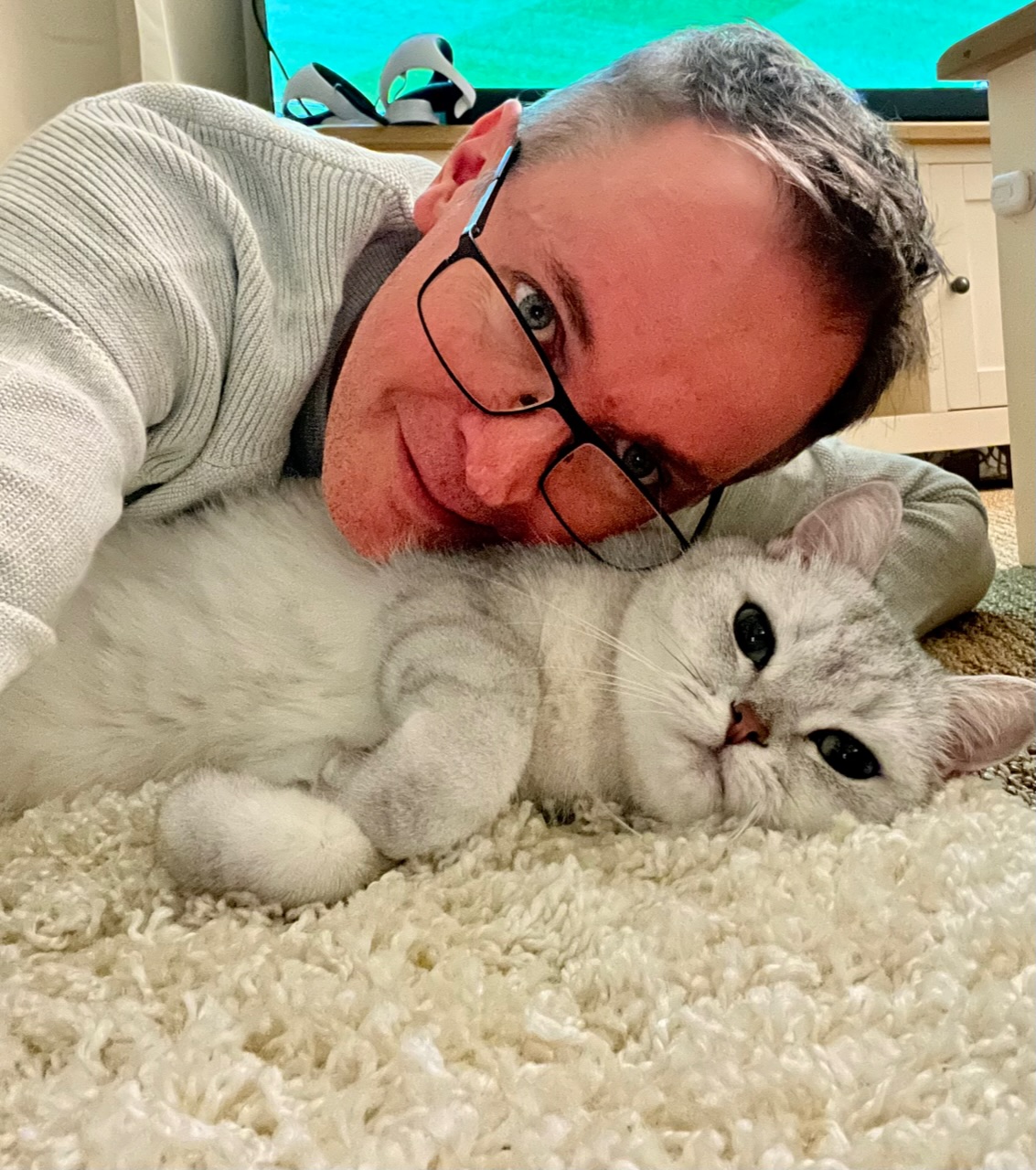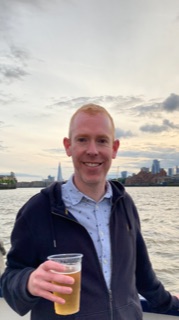 Liam , Posted 19/10/2023
It was really well organised and the host explained everything perfectly to us when we arrived. In terms of the cocktail making I would recommend they offer a non-alcoholic one to make because several people were driving.