Some singles accept far less than they deserve, while others set the bar unfeasibly high. Having reasonable expectations for dating will help you to gauge the scenario objectively. This enables you to avoid being unfairly treated while recognising where you might need to compromise on your ideals.
Reasonable expectations for dating
Having some predetermined expectations will help you to see whether the person you're dating is behaving in a way that bodes well for the future. But they also serve as rules for you to follow. And they apply whether you're attending speed dating for the first time, are on a second date, or have been seeing someone for a while. In fact, many of them apply to general interactions with others across all areas of life.
1. Your date should let you know if they're running late
Not everyone's timekeeping is great. And it's often the case that positive people are the ones most likely to be late (due to their optimistic calculations and assumptions that there won't be any hold-ups en route). However, if you're frequently being left hanging with no heads up, that's not ok - and you're well within your rights to politely let them know.
2. The issue of who pays is open-ended
Yes, it's nice if your date offers to pay for your dinner. But, in 2021, it's not reasonable to expect it and get grumpy if they want to go Dutch. A great way around this often tricky bit of etiquette is to offer some clarity ahead of the event - maybe let them know you'd like to treat them to lunch or a coffee. Taking turns paying for things is often a good solution.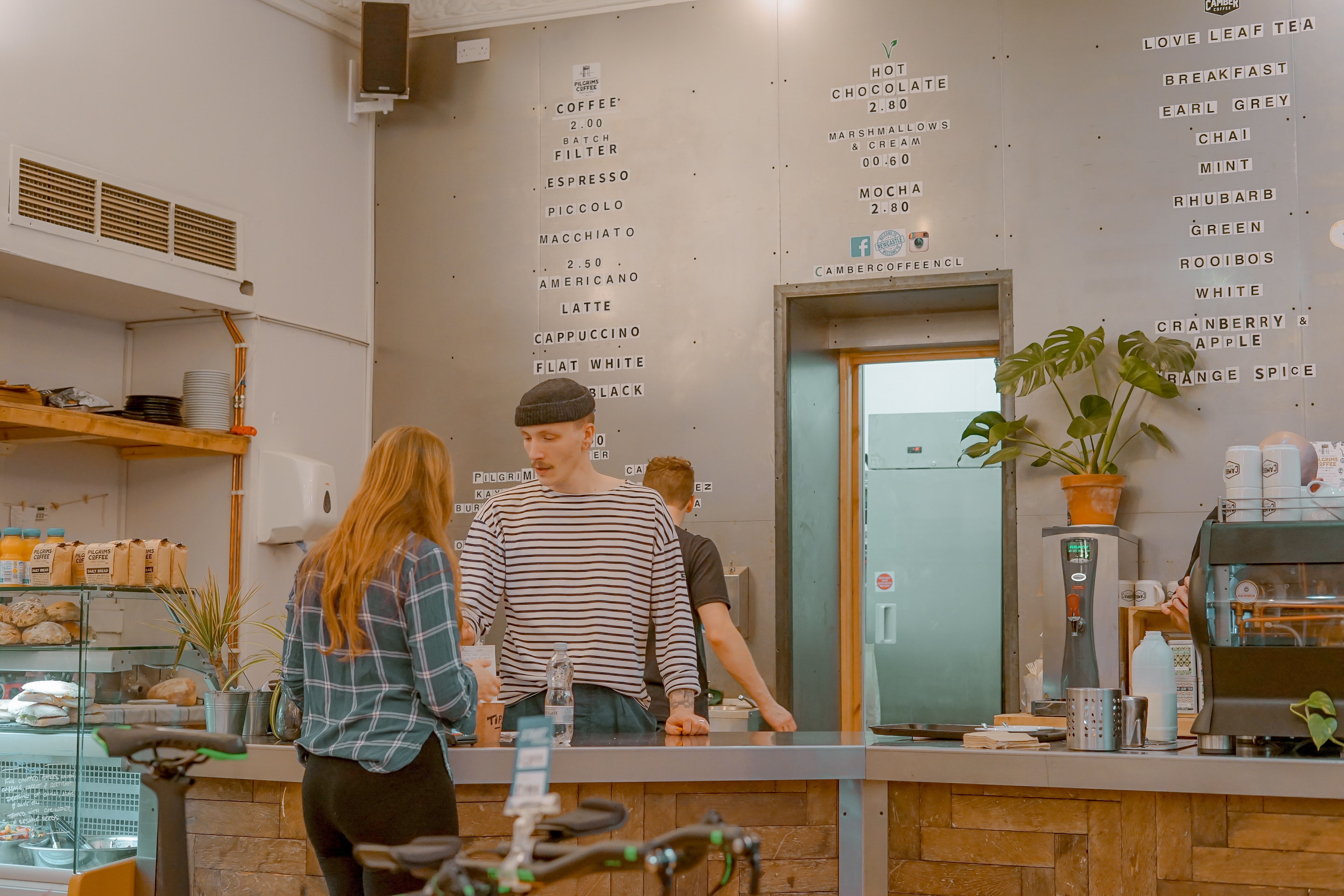 3. They should always be respectful
Don't accept any behaviour that crosses the line into becoming offensive, threatening or harassing. That includes turning up drunk or high. Always meet in a public place until you get to know the person well so that you can seek help if you feel uncomfortable. The national Ask for Angela campaign offers an excellent way of getting out of your date if needed.
4. You have the right to maintain your personal space
This ties in to respect, but in terms of physical contact, the nuances can be far subtler. Judging whether someone wants to be kissed, or hugged can be tricky. If it seems to be going well, it's reasonable to make a gentle advance, but if you're not feeling it, it's also absolutely reasonable to let them know you're either not ready, or not feeling it at all. Don't have expectations along these lines on a first date, let it evolve naturally and see what happens.
5. Flirting should be between the two of you
Flirt with each other. But not the waiting staff, the bartenders or your mates! If the person you're seeing makes a play for someone else in front of you, then it's time to leave. That said, just because you've been on a date doesn't mean the situation between the two of you is exclusive yet. They could be meeting up with other people and that's fine, as long as you're clear and open about where you're at. Once it seems like the right time, you're well within your rights to ask whether the relationship is now exclusive or not. If they want to become a serious couple and you don't, or vice versa, it might be that you simply want different things from each other, or a relationship.
What are realistic expectations in a relationship?
6. There should be communication post date
Ghosting someone is bad enough, but if you've already met up in person and then choose to ignore them, it's really impolite. Always make contact after the date to either initiate another or let them down kindly. The flip side of this is while there should be communication, they're not obliged to suddenly be in constant contact. Respect each other's space.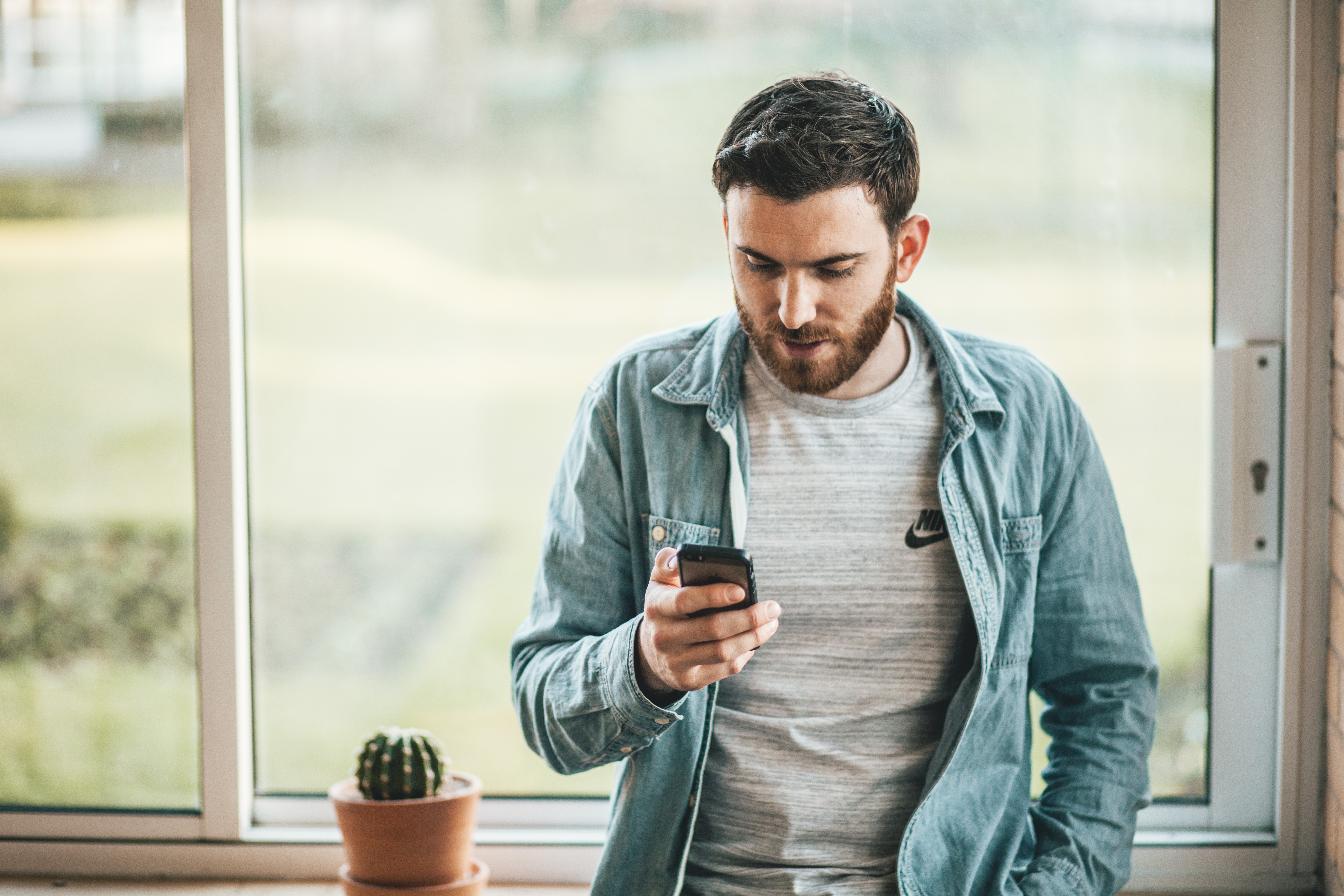 7. It may go fast, it may go slowly
As well as respecting space, you need to understand and respect their pace. Some people prefer to take things slowly, others like to move fast. The key here is meeting somewhere in the middle.
8. Your date won't be perfect
It's easy to idealise how it'll be when you meet 'the one'. Yet reality rarely matches up to the Hollywood ideal of relationships. Absolutely have some deal-breakers that you stick to, but don't fall into the trap of becoming overly fussy or insisting on dating one very particular 'type' - especially when it comes to looks.
9. Your date should show an interest in you
It is very reasonable to expect that your date will actively listen to you. They should not be constantly on their phone or talking about themselves. If it becomes apparent they're not paying any attention, you might want to think twice about meeting them again. Be conscious that they might be shy, or struggle with small talk. Your date may not have instantly sparkling repartee or a host of clever questions. Expect that there could be a little awkwardness or nerves in the mix.
10. They should be honest
This is very straightforward. Lying is a big no-no, as is neglecting to mention important details when asked. You always deserve the truth. As do they.
Perhaps you're worried about getting it right yourself, if so we have more advice on what not to do if you want your date to go well. And if you're looking for someone to go out with, why not come along to a speed dating event, where you'll have the chance to meet lots of potential partners.
Related Questions
Is it healthy to have expectations in a relationship?
Yes, it's fine and healthy to have expectations in many areas of life. They prevent you from settling for something that's not right for you. Analyse your motives, work out some realistic expectations, then use the as a plumb line for your relationship.
What are red flags in a relationship?
These are the universal deal breakers in relationships. The kinds of behaviours no one should put up with. If your date exhibits multiple red flags, it's time to back away.